Membership and personal training options
Real Life Health & Fitness
Gym memberships and our personal training plans 
Fit camp is where it all started, this is our monthly group training plan. This gives you access to all of our classes at both branches and our online timetable, you can bring your kids with you anytime too so no matter what happens in life you have options and you can still hit your goals.
We have 90 different classes per week to pick from, everything from beginners stretch to the most hardcore savage Saturdays and everything in between, unlimited open gym access and on top of this you get your own personal calorie calculator, online progress tracker, eating out assets, access to over 1000 recipes all tracked and ready to go and you get to join our private Facebook community with over 5100 people in there all trying to be better and motivate each other
Fitcamp isn't a membership, it's a monthly rolling training plan what gives you flexibility and options to suit your life and your schedule
THE DAY YOU BUY OUR FITCAMP IS THE DAY YOUR MEMBERSHIP BEGINS. ONCE PURCHASED, YOU WILL RECEIVE AN EMAIL. FOLLOW THE INSTRUCTIONS ON THIS EMAIL TO GET STARTED!
YOUR FIRST PAYMENT IS AN INTERIM PAYMENT, FOLLOWING PAYMENTS WILL BE TAKEN ON THE 1ST OF EACH MONTH. YOU ARE NOT IN A CONTRACT AND CAN CANCEL AT ANY TIME.
The next step up are our Bootcamps. These are groups of maximum 20 people and each session is led by your own personal coach.
With Bootcamp you get assigned a Masters level nutritionist, meal plans made for you, weekly check ins/updates and direct WhatsApp contact to your nutritionist and PT.
This is for people who need telling what to do, this is for people who want the extra accountability and want someone messaging them telling them to get to session every time. This is for people that want nutrition plans made for them and someone to personally help them week by week.
*ALSO INCLUDEs All the benefits of FItcamp
AVAILABLE GROUPS:
BOLTON – MON 6AM / WED 6AM / FRI 6AM
BOLTON – TUES 8PM / THURS 8PM / SAT 9AM
OLDHAM – TUES 6AM /WED 6AM / FRI 6AM
OLDHAM – MON 8PM / WED 8PM / FRI 8PM
PT at Real Life is the ultimate experience, this is where you get your own personal trainer assigned to you to take you from point a to point B on your journey. With personal training the sessions are designed for you specifically and your personal goals, you get 1 on 1 time with your PT guiding you through every movement every step of the way. 
All of our PTs are of the highest standards, we take part in weekly education and continued professional development making sure we stay at the top of our game and always provide the best for our people. You will have a plan designed for you and you will be told what you need to be doing each week. 
You get assigned your own MSc level nutritionist to make meal plans for you and check in with you each week to ensure continued progression. 
Your membership, class access and online account is all Included in your PT pack too. This is everything you need to become the new you in the best place with the best care
2 SESSIONS A WEEK FOR 6 WEEKS
SPLIT THE COST! EVERYTHING YOU GET WITH A 1-1, BUT AT A MORE AFFORDABLE PRICE.
WE CAN FIND YOU OTHER PEOPLE FOR YOUR GROUP OR IF YOU HAVE SOMEONE YOU WANT TO JOIN WITH YOU, PLEASE LET US KNOW IN YOUR ENQUIRY FORM WITH YOUR PARTNERS DETAILS.

*MAX OF 4 PEOPLE IN A GROUP.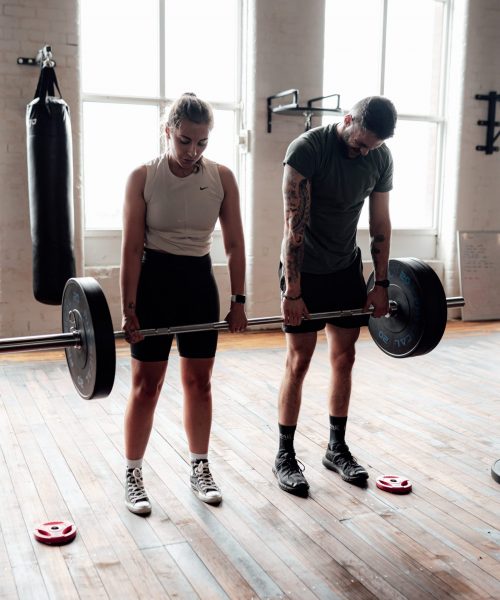 3x PT per week for 4 weeks
Paid in instalments of:
£50 deposit
£350 on session 1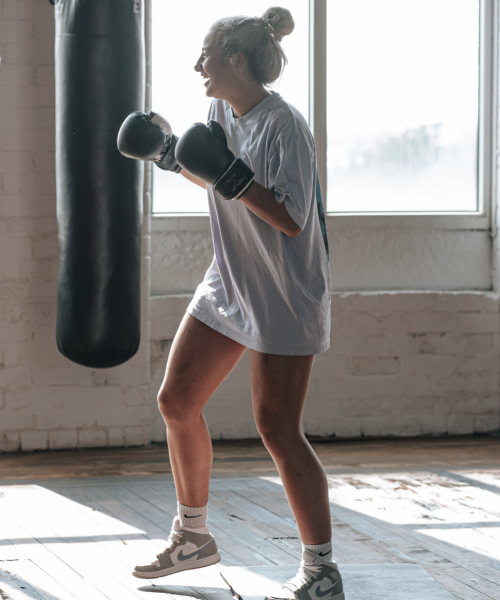 2x PT per week for 6 weeks
Paid in instalments of:
£50 deposit
£200 on session 1
£200 on session 6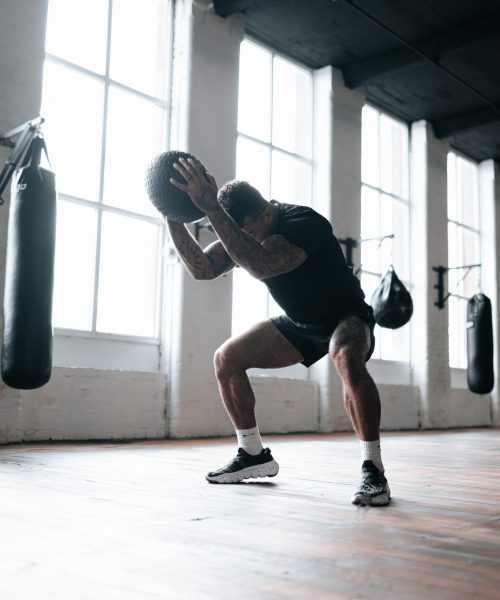 1x PT per week for 12 weeks
Paid in instalments of:
£50 deposit
£250 on session 1
£250 on session 6
ALL OUR PERSONAL TRAINING PROGRAMMES COME WITH A CHECK IN EVERY WEEK TO KEEP YOU ON THE RIGHT TRACK. YOU WILL GET FULL NUTRITION PLANNING THROUGHOUT YOUR ENTIRE PROGRAMME AND CONSTANT SUPPORT FROM YOUR TRAINER AND NUTRITION ADVISOR
YOU GET FULL ACCESS TO BOTH GYMS AND CLASSES IF YOU CHOOSE ANY OF THE PERSONAL TRAINING PROGRAMMES!